Get to know our partners in Germany and abroad
Find the CargoLiner near you using the postcode search or use our partner overview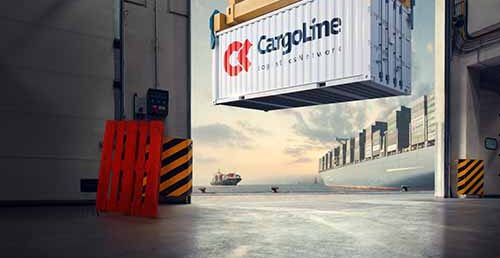 From now on CargoLine will also take your shipments to other continents or procure them from there - regardless of whether they are from or to Hamburg, Bremen or Rotterdam. Uncomplicated, competent, efficient, reliable and at attractive rates.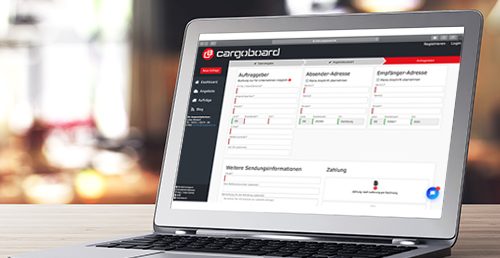 You are a commercial shipper and only need a shipment from time to time? You are "always on" and wish to book your transports online, too? With Cargoboard your shipment's destination is just a few clicks away.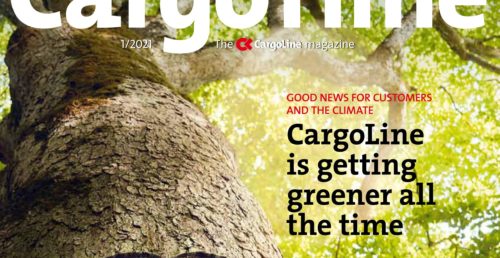 You want to read some good news again? In that case we recommend our customer magazine CargoTime full of informative and entertaining articles about the network! Available online and as a printed magazine.
Track & trace
With Cepra you are always able to locate your packages in real time via the Internet and to retrieve the delivery receipt digitally